Das Wiener Aquarell
Die momentane Ausstellung in der Albertina zeigt Werke der Aquarellmalerei. Bis 13.05.2018 werden Werke von Jakob Alt, Matthias Loder, Peter Fendi und vielen anderen präsentiert. Stadtansichten, Porträts und Genrebilder zeigen mit ihrer Strahlkraft der Farben die besondere Qualität der Wiener Aquarellmalerei des 19. Jahrhundert.
Porträt / Marie Caroline / Heinrich Friedrich Füger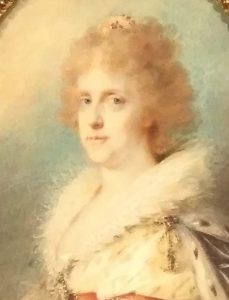 Landschaftsaquqarelle / Venediger / Thomas Ender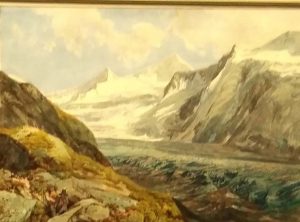 Viennese Watercolours
 The ongoing exhibition in the Albertina shows works of watercolour painting. Works of Jakob Alt, Matthias Loder, Peter Fendi and many others will be on display until May 13, 2018. Cityscapes, portraits and genre paintings show with a dazzling radiance of colours the splendid quality of Viennese watercolour painting of the 19th century.
L´Aquarelle Viennoise
L´exposition actuelle au musée d´Albertina présente des œuvres de l´aquarelle. On présente des peintures de Jakob Alt, Matthias Loder, Peter Fendi et beaucoup d´autres jusqu´au 13.05.2018. Des vues de ville, des portraits et des tableaux de genres montrent avec leur rayonnement de couleur la qualité exceptionnelle de l´aquarelle Viennoise du 19ième siècle.
Genremalerei / Das Abendgebet / Peter Fendi