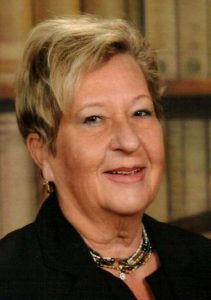 Herzlich willkommen!
Wünschen Sie einen unvergesslichen Aufenthalt im traditionsreichen Land Österreich, dann zögern Sie nicht, mir Ihre Wünsche zu äußern. Gemeinsam wird es uns gelingen, einen schönen Urlaub zu planen und zu erleben.
Ihre persönliche Fremdenführerin, Bibi
Welcome!
Do you wish to experience an unforgettable stay in Austria, characterized by plenty of centuries-old traditions? Do not hesitate to express your wishes. Together we will create unforgettable holidays in this unique country.
Your personal guide, Bibi
Bienvenue!
Si vous désirez un inoubliable séjour en Autriche, un pays plein de traditions, n´ hésitez pas à formuler vos souhaits. Ensemble nous allons créer de belles vacances dans ce pays unique.
Votre guide personnelle, Bibi